The Next Generation is Our Responsibility
Trademark Students is a diverse community of artists, gamers,
bloggers, intellectuals, youtubers, musicians, creators, dreamers, athletes, and world changers, coming together to build a movement that is all about loving, serving, and leading students to a fulfilling life in Jesus. If you're a middle school or high school student, join us every Sunday night from 6:00 to 7:30pm.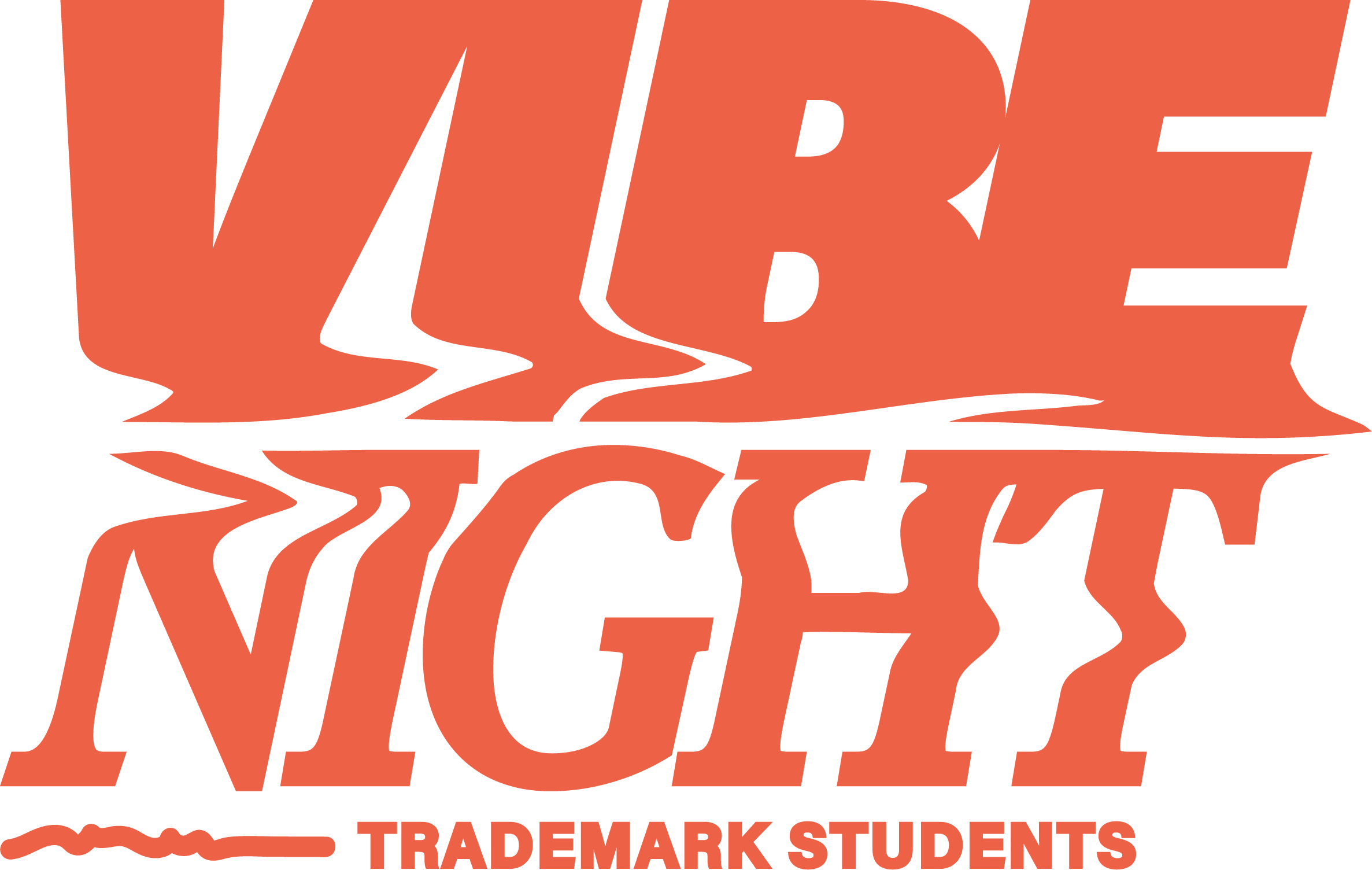 What Are Vibe Nights?
The most fun you'll have all month! The last Sunday of each month from 6:00 to 7:30pm. Come enjoy live music, games, giveaways and more!