Kids Church In-Person
HEY PARENTS,
We are excited and consider it an honor to partner with you to help disciple your children. We know that a few basic things like regular Bible devotions, family discussions, and some tools to make the faith journey exciting, can help grow your kids into strong followers of Jesus! This page will give you a number of resources to help you lead your children as they grow in their faith, their understanding, and their relationship with God!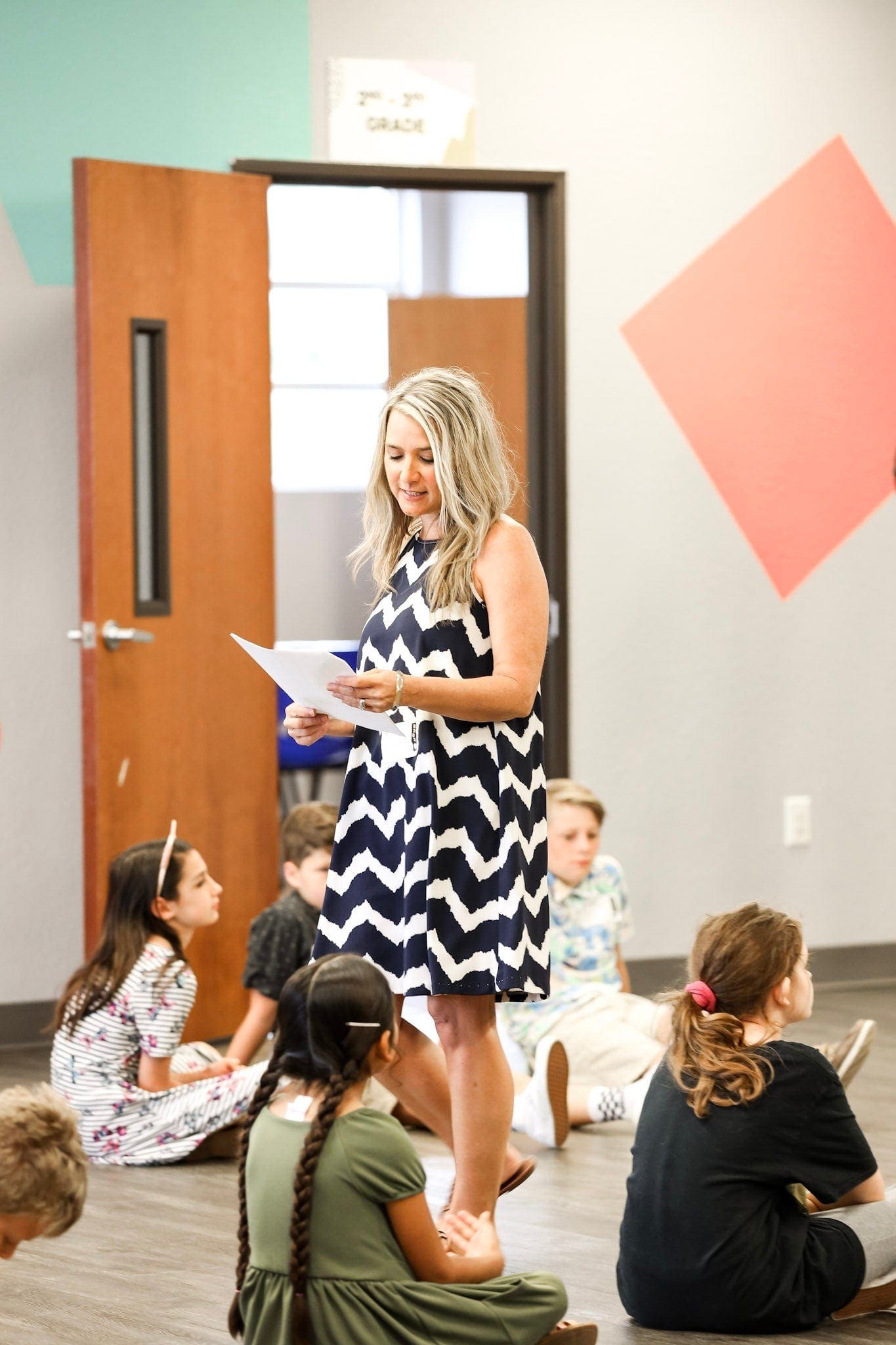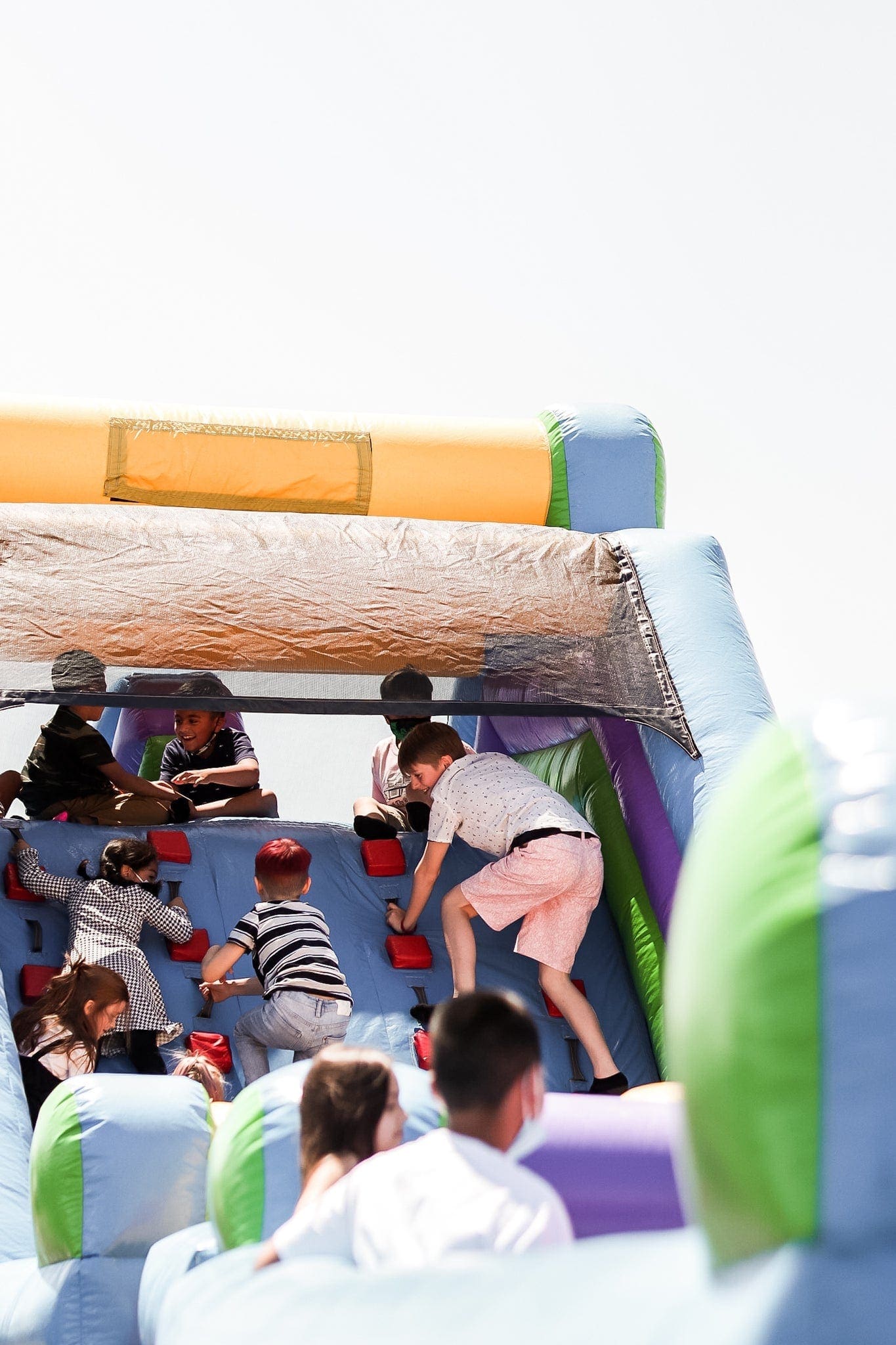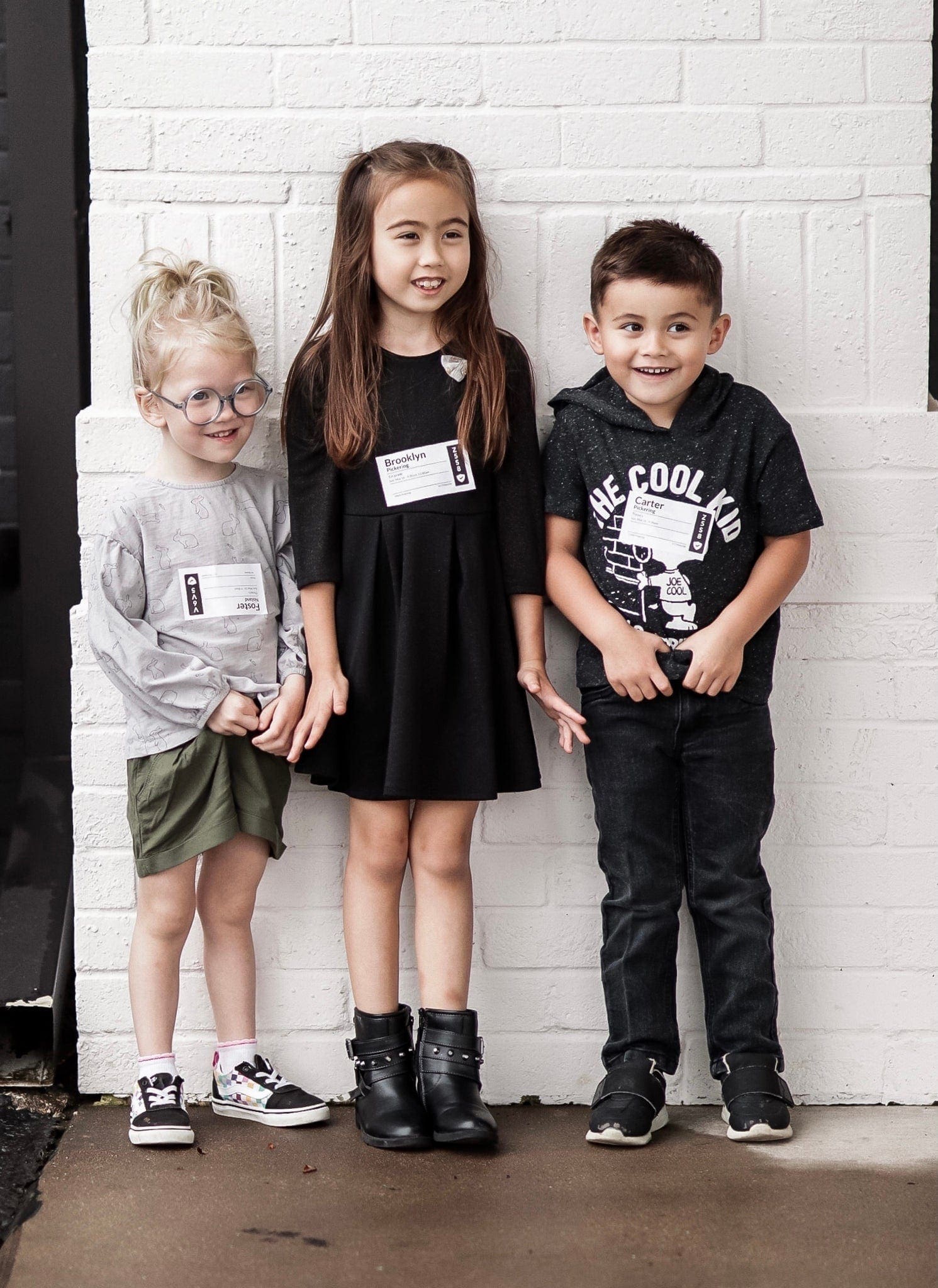 Check-In & Safety
We are passionate about raising up the next generation of world changers. We promise a clean and safe environment where your child will experience the love of Jesus while having fun at the same time. All of our Trademark Kids Team have gone through a process of training and background checks to be qualified to serve your kids. If you have any specific questions, please contact us! Check-in time is open 20 minutes prior to every service.
SAFETY
The safety of your family is important to us.  All Trademark Kids events have a secure electronic check-in system, trained teachers, and dedicated security personnel to ensure your children are safe and secure while taking part during Church.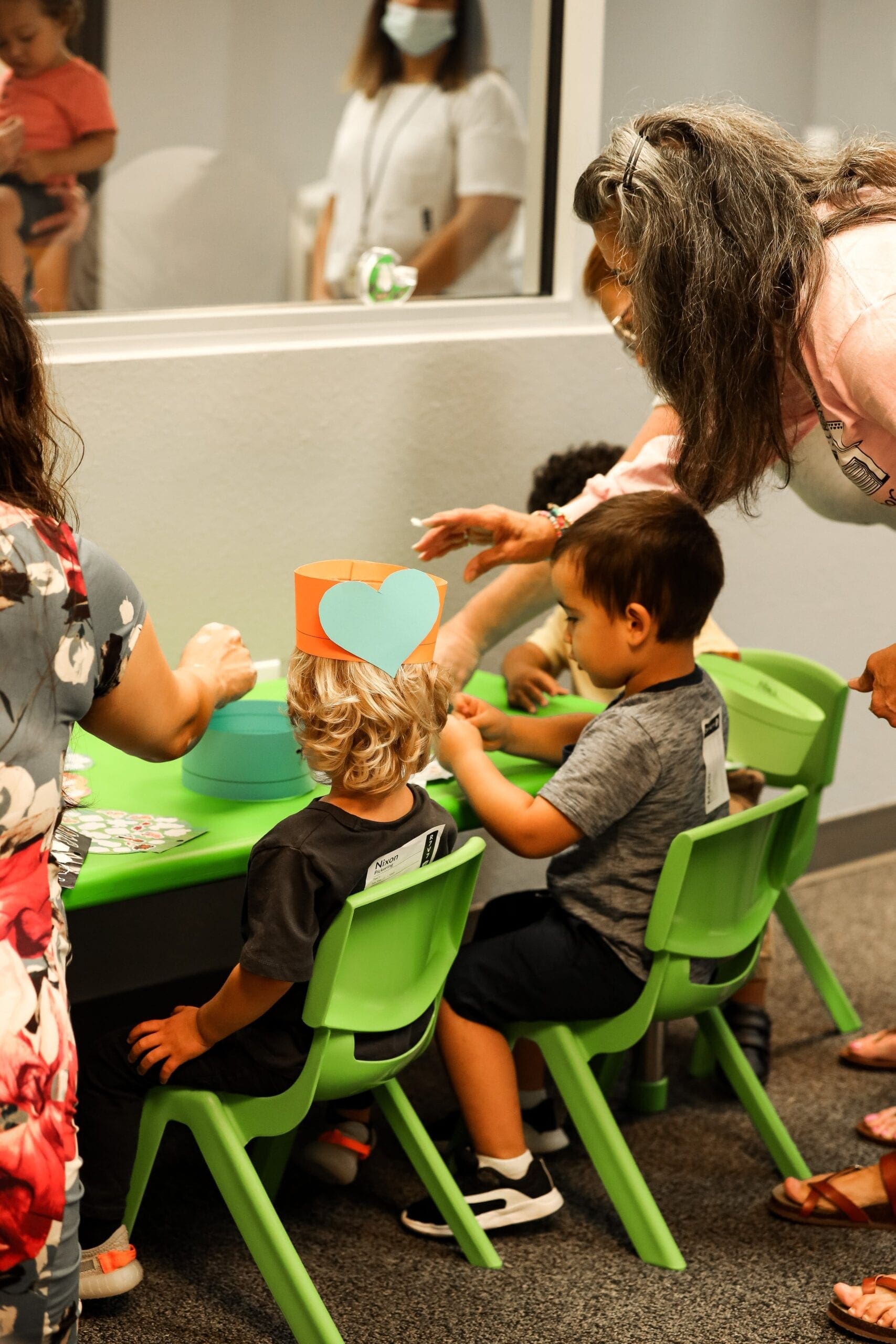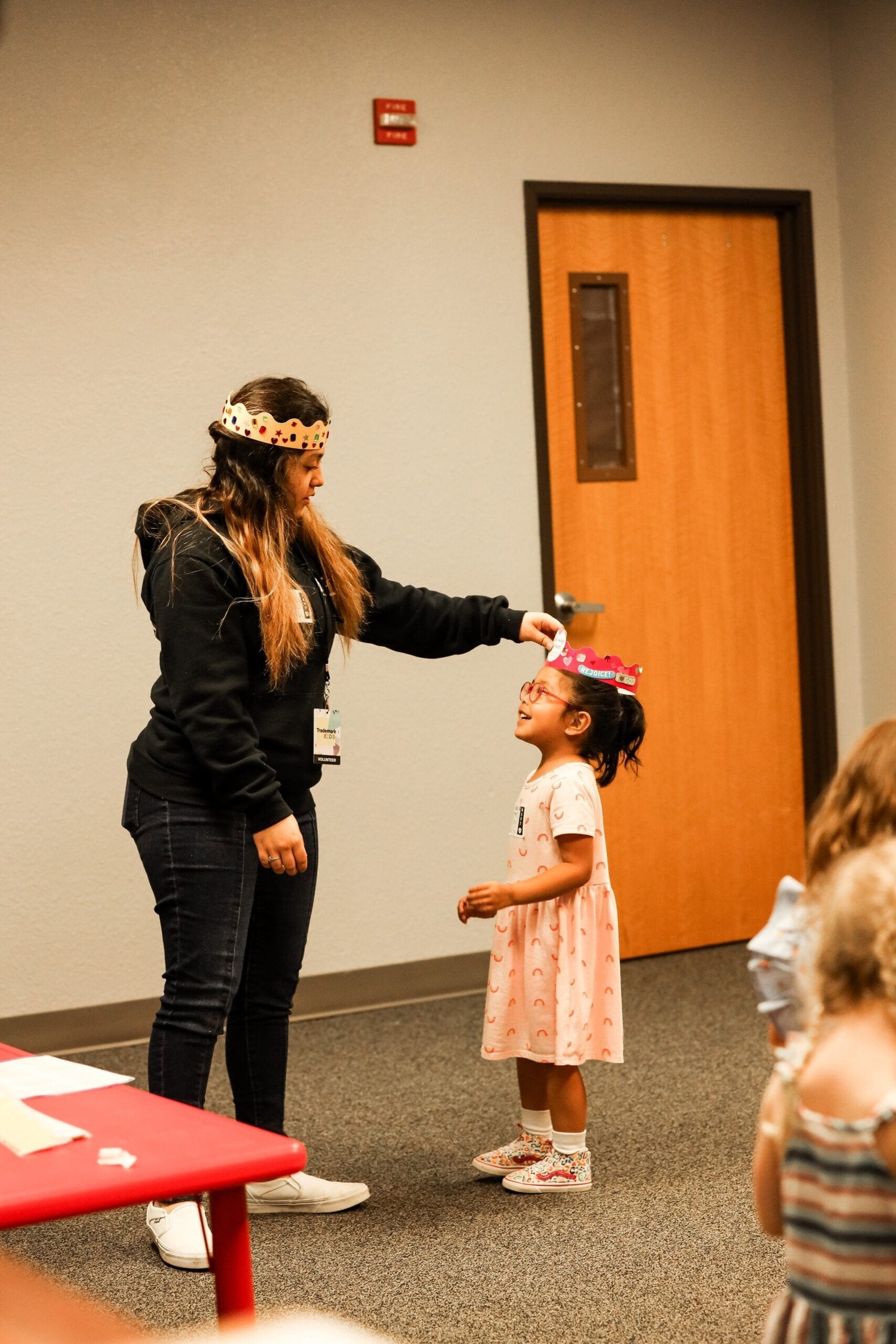 Kids Church Online
We'd love to help you and your children navigate the path to following Jesus. We can help make the faith journey exciting with a few essential resources for your regular Bible devotions and family discussions. Check out some of our tools to help you lead your child as they grow in their faith, understanding, and relationship with God!