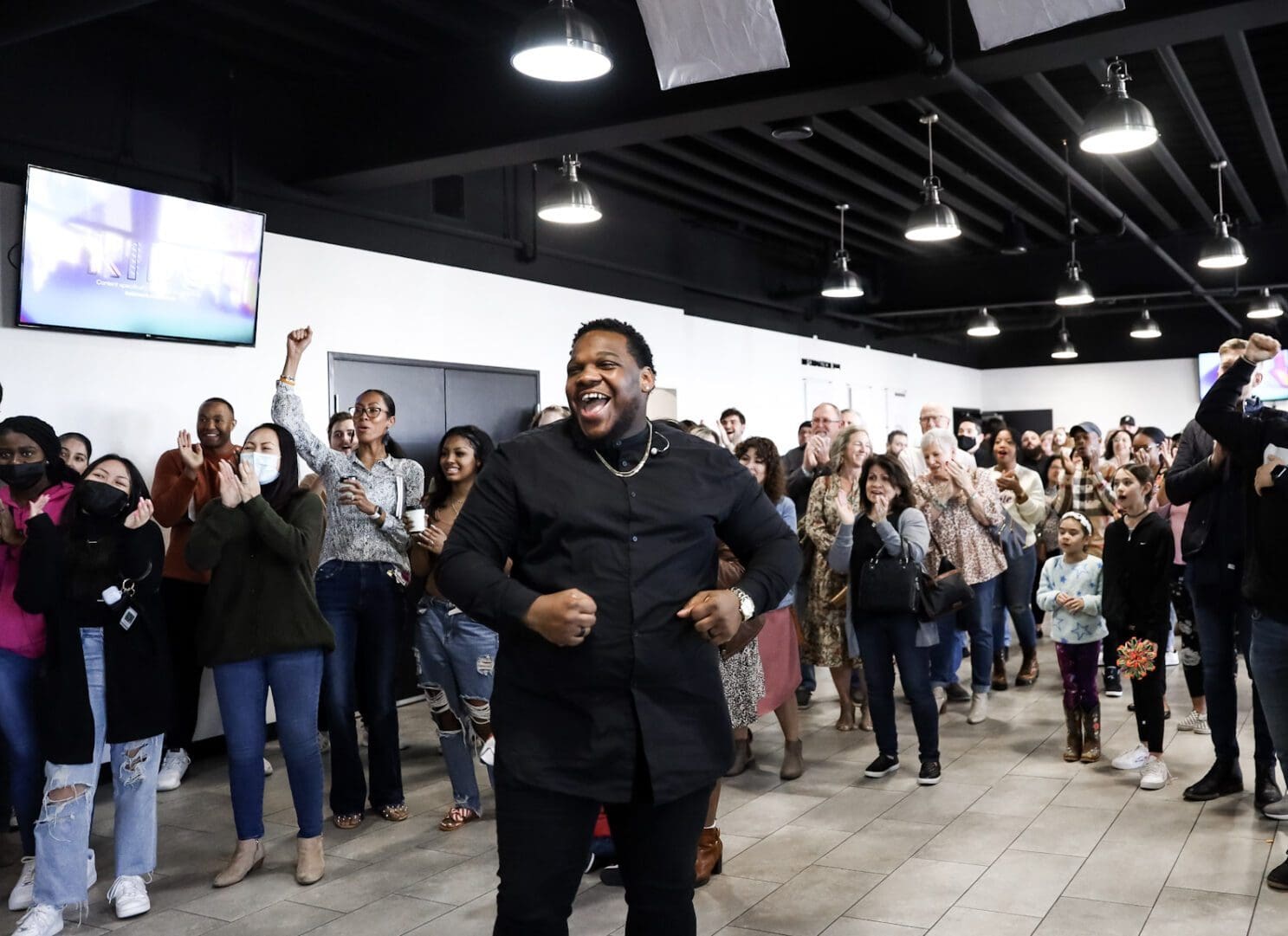 Generosity is Our Privilege
"It's not about the amount you give, it's the heart behind the giving. God isn't after your money, He's after your heart!" – Pastor Landon
Online Giving
Simple and secure! You can give a one-time gift or set up a recurring donation.
Text To Give
Simply text the amount you would like to give to the number 84321.
Give via Venmo
Find us on the Venmo app @trademarkfw
Give in Person
You can give in person during a weekend worship experience. If you choose to give cash, please consider placing it in an envelope with your name and mailing address to ensure you can be eligible for tax deductions.