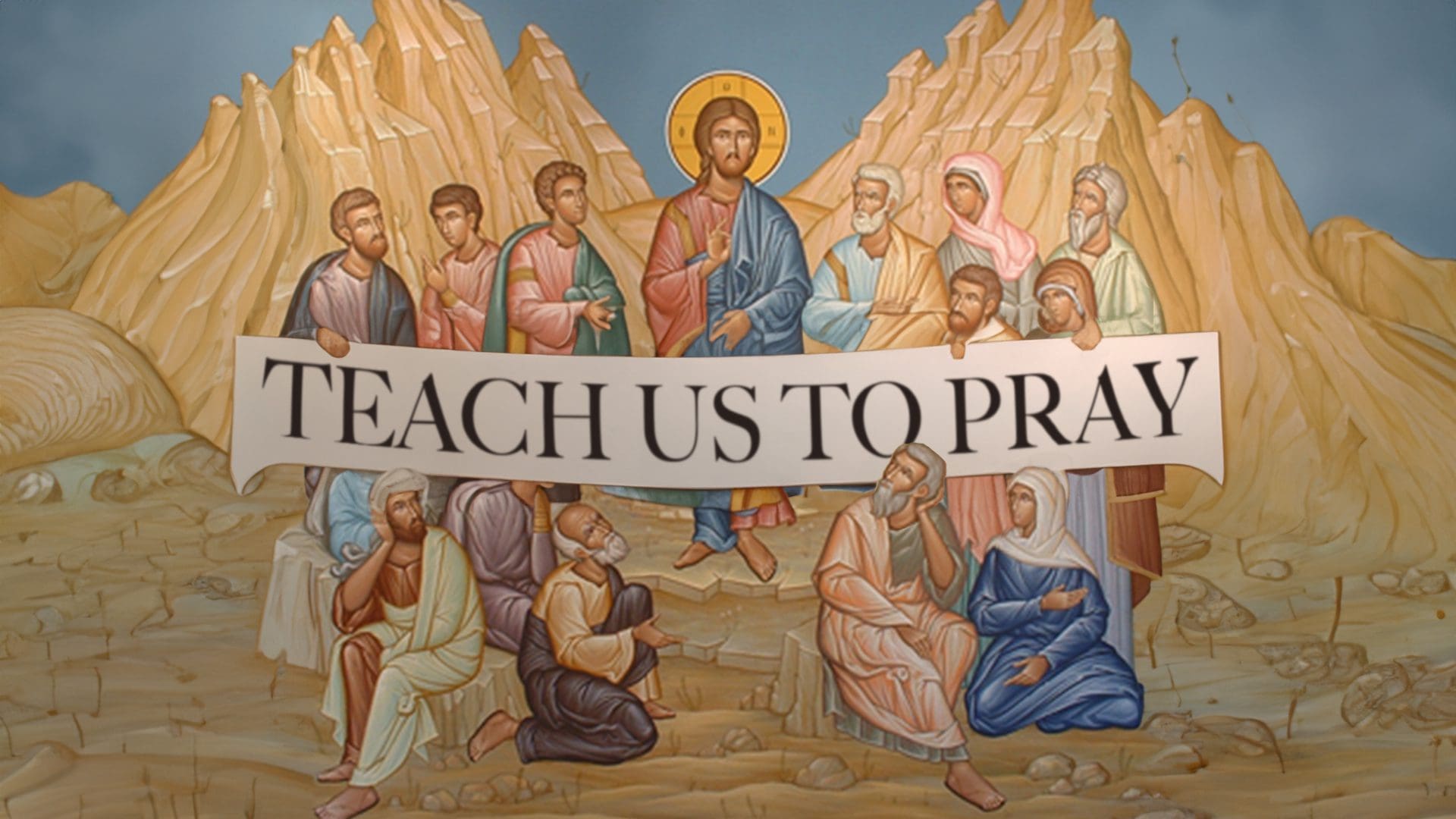 TEACH US TO PRAY | Every Sunday in August
Have you ever found yourself with questions about prayer? Does God really listens to our prayers? Does prayer actually have any impact on us, our families, or the world around us? How do I pray? What do I pray? When do I pray?
The questions surrounding prayer are endless, yet the majority of people still pray. But what if there was a way to learn to pray the "right" way? To pray in a way that actually gets the attention of the all powerful, all knowing, all loving God. Would you want to know how to pray like that?
We want to invite you to join us throughout the month of August as we look at what Jesus had to say when His disciples asked Him… "Teach us to pray".
SOCIAL MEDIA RESOURCES
On mobile press and hold image, then save image to photos.
*Don't forget to tag @trademarkfw when posting!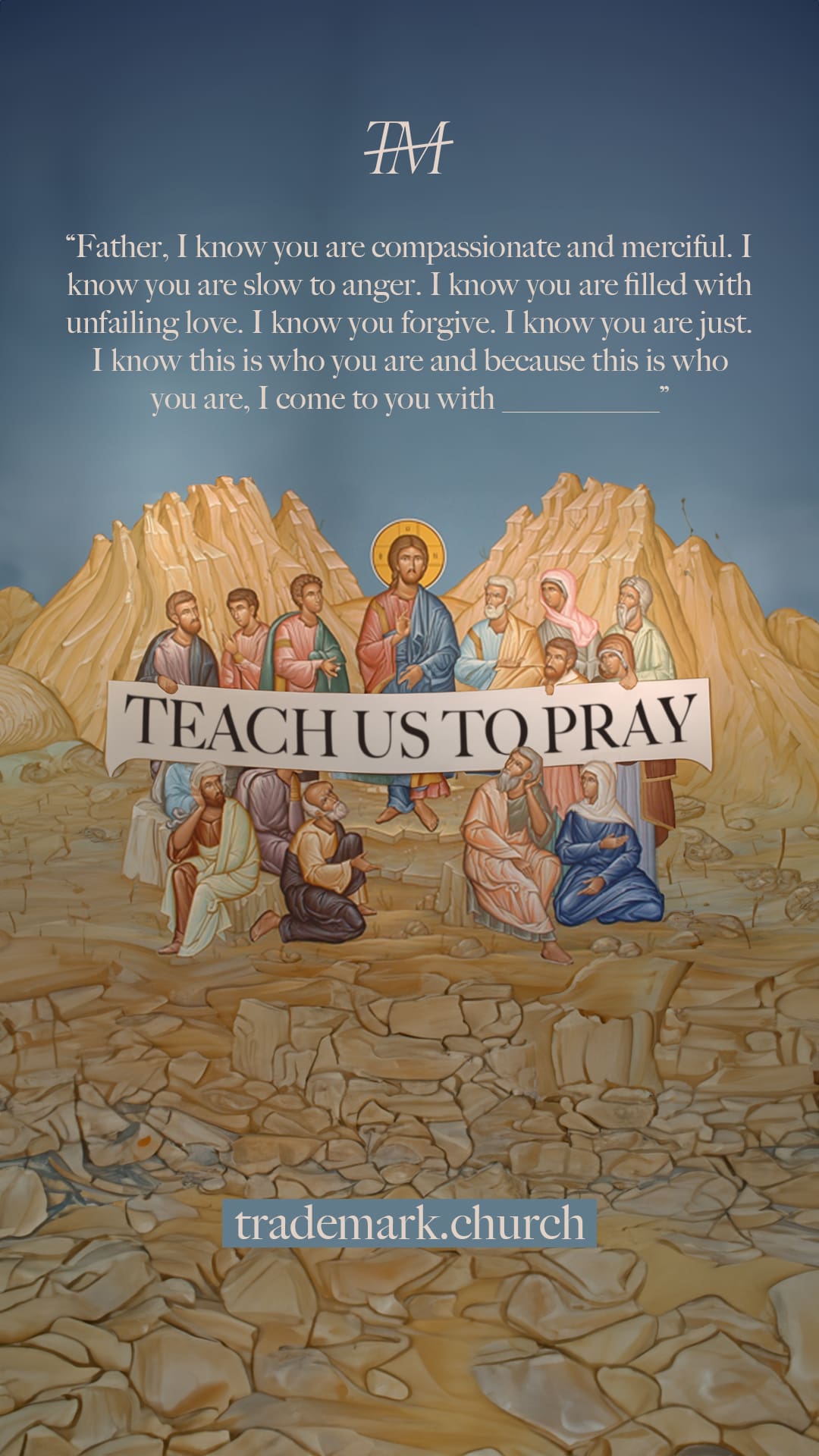 RESOURCES ON PRAYER
"Prayer involves us deeply and responsibly in all the operations of God. Prayer also involves God deeply and transformationally in all the details of our lives." – Eugene Peterson
HOW CAN WE PARTNER WITH YOU IN PRAYER?
Are you praying about something or for someone? We would love to pray with you. Simply fill out the prayer request form and our Prayer Team will begin partnering with you in prayer.