At Trademark, our mission is to love, serve, and lead people to a fulfilling life in Jesus. The journey toward that fulfilling life takes one step at a time, so let us help you take your next step!
The Christian life begins with a faith decision to surrender your life to Jesus. In faith, you believe that Jesus is the Son of God, and you surrender to Him as King. If you are ready to make that decision or you have recently made that decision, we would love to know about it!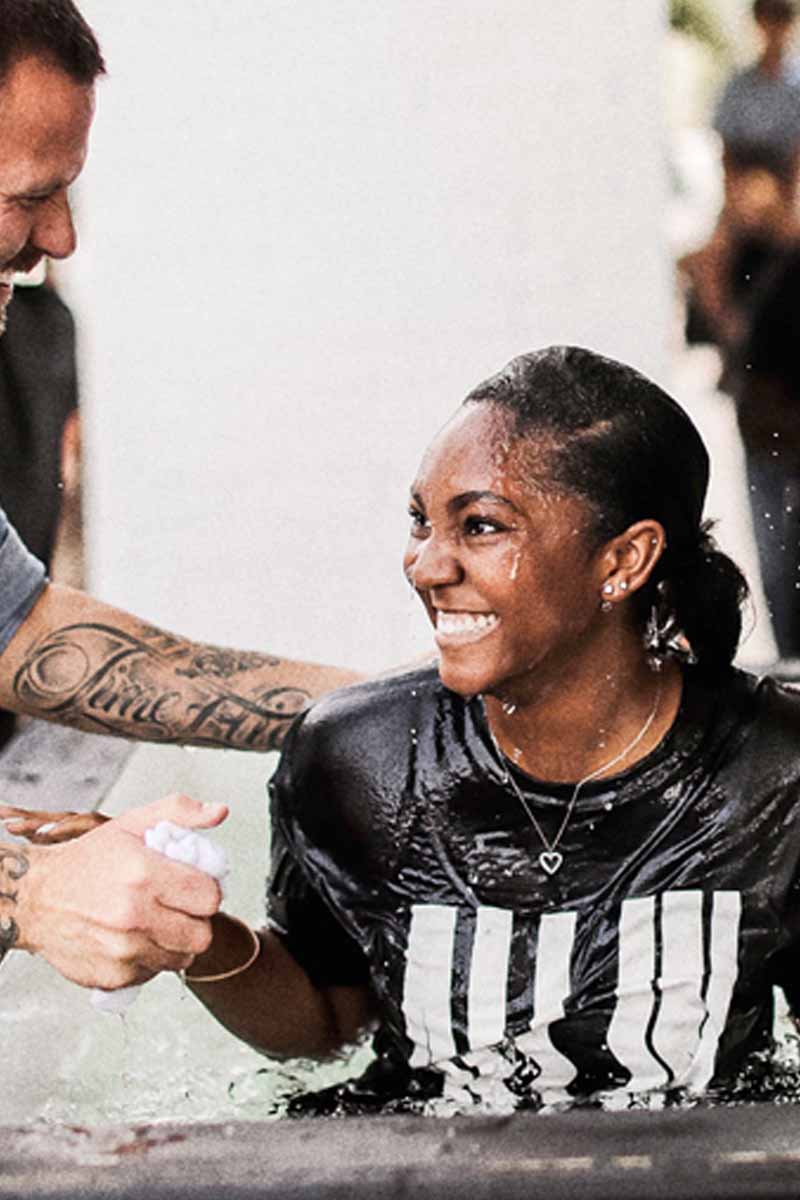 When you make the faith decision to surrender your life to Jesus, the Bible is clear that your first step of action is to be baptized in water as a public declaration of your salvation. Baptism is a sacramental symbol of a new life in Jesus. In the waters of baptism, you are symbolically dying with Jesus, being buried with Jesus, and being raised to a new life in Jesus. At Trademark, we like to call it "Going All-In," and when someone decides to go all in for Jesus, we go all in to celebrate!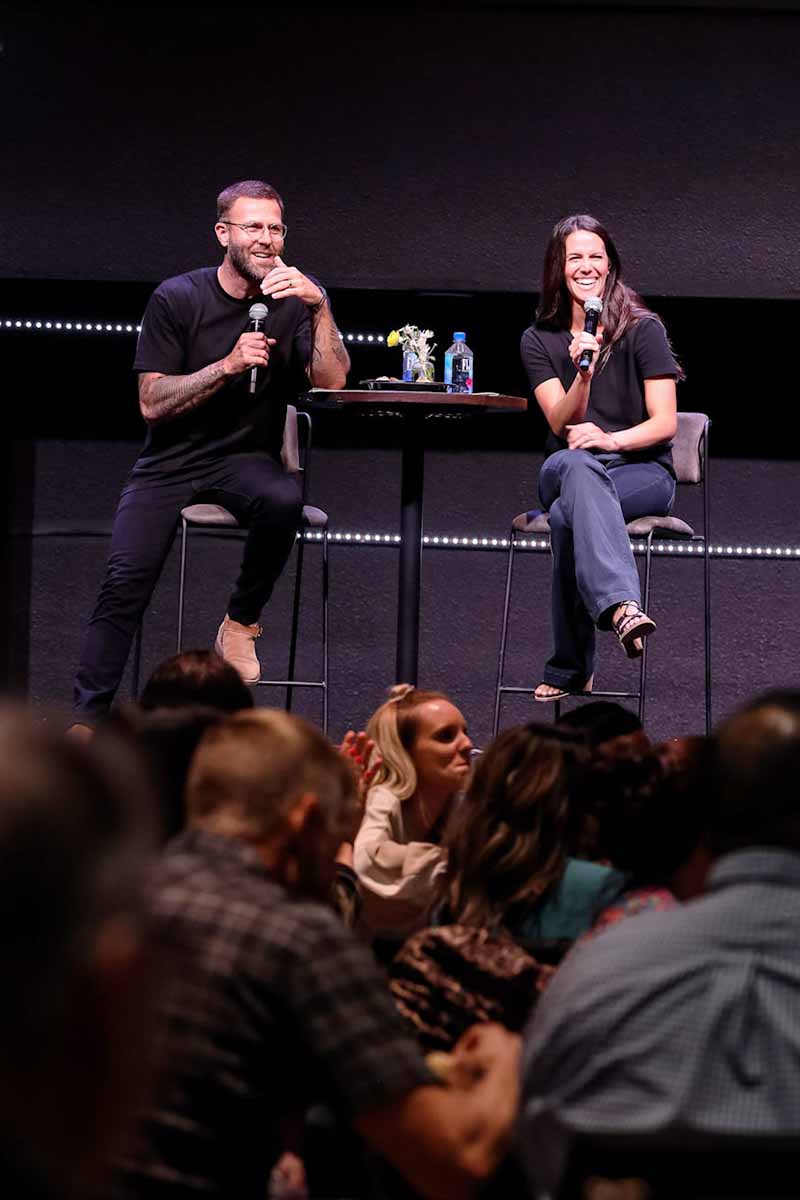 Every Christian needs a spiritual family and a place to be encouraged and challenged on their journey of following Jesus. If you are interested in officially making Trademark Church your spiritual family, join us for a special dinner hosted by Pastor Landon and our team. This is where you will get to learn about the mission, vision, and unique DNA makeup of Trademark Church and how you can get involved.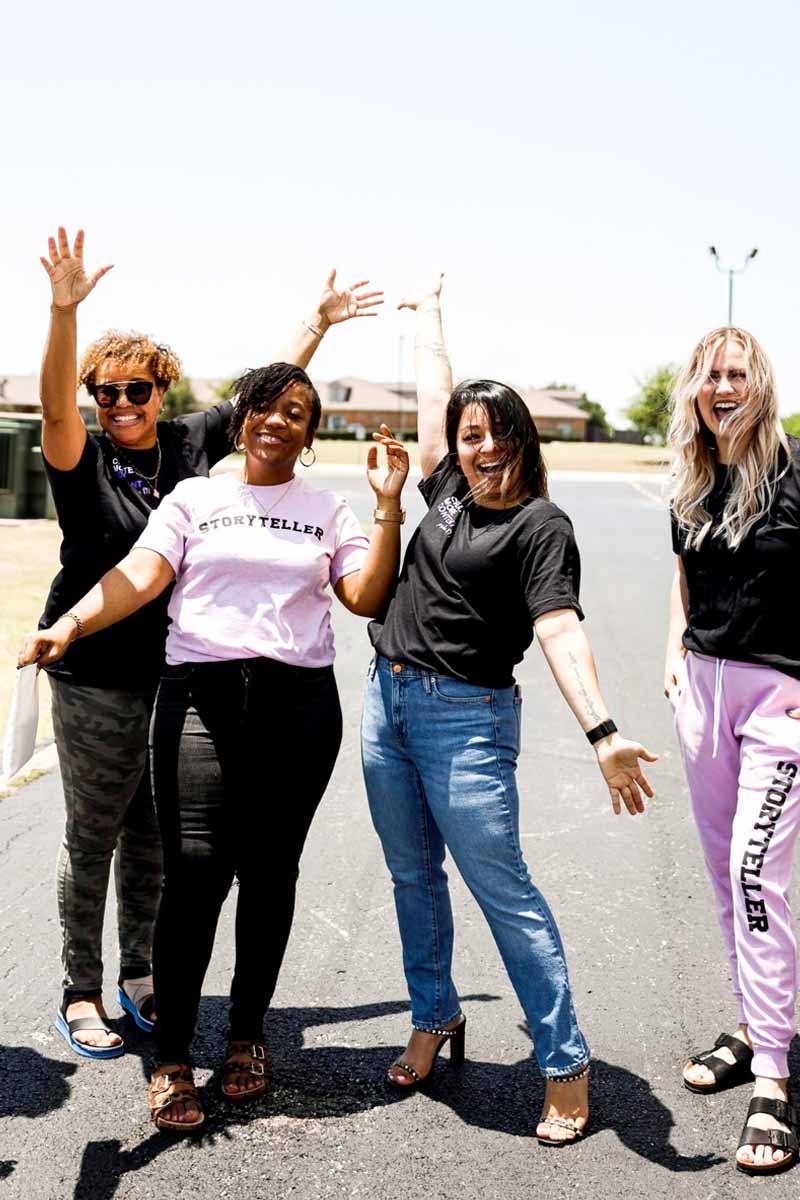 Community is at the center of Christian living. We clearly see this set as a way of life from the very start of The Church, so Trademark Groups have been specifically designed to help you connect relationally and grow spiritually.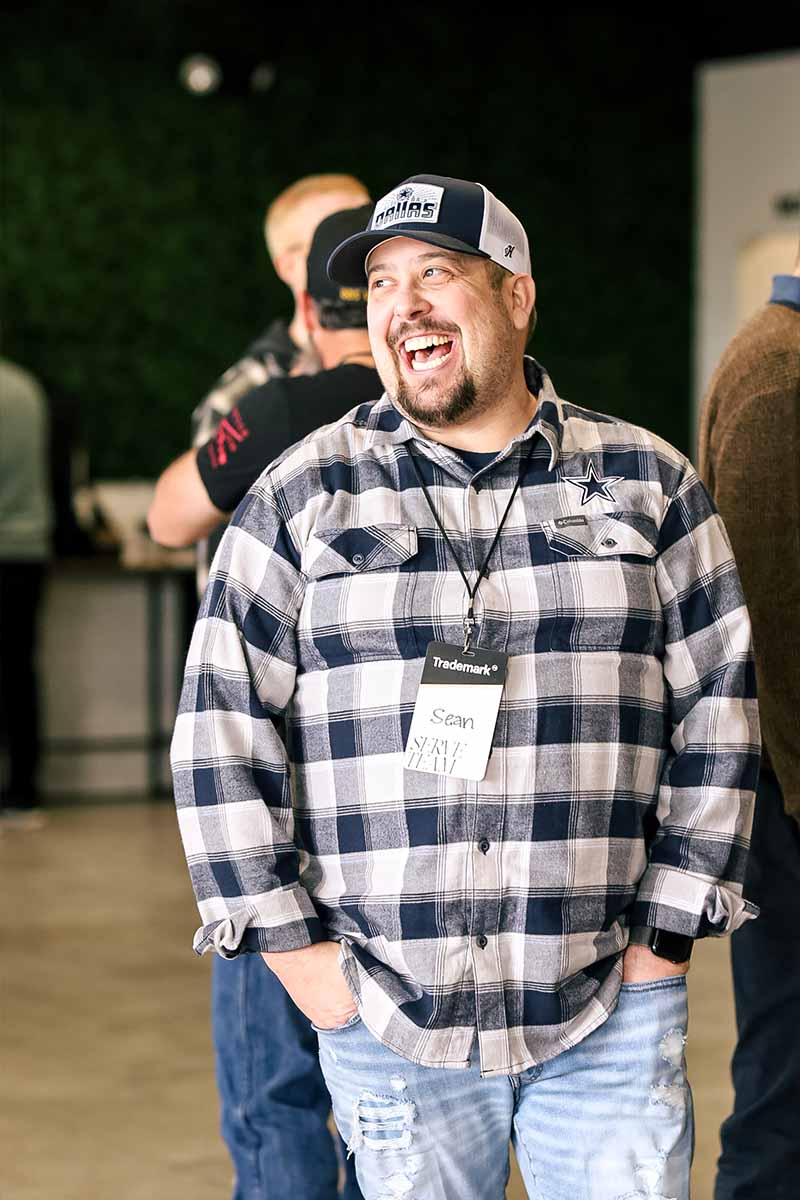 Trademark Teams are the backbone of our church, and we could not do what we do without the countless volunteers who give of their time and talents. If you are ready to join the team and start making an impact in people's lives, we are ready to get you involved!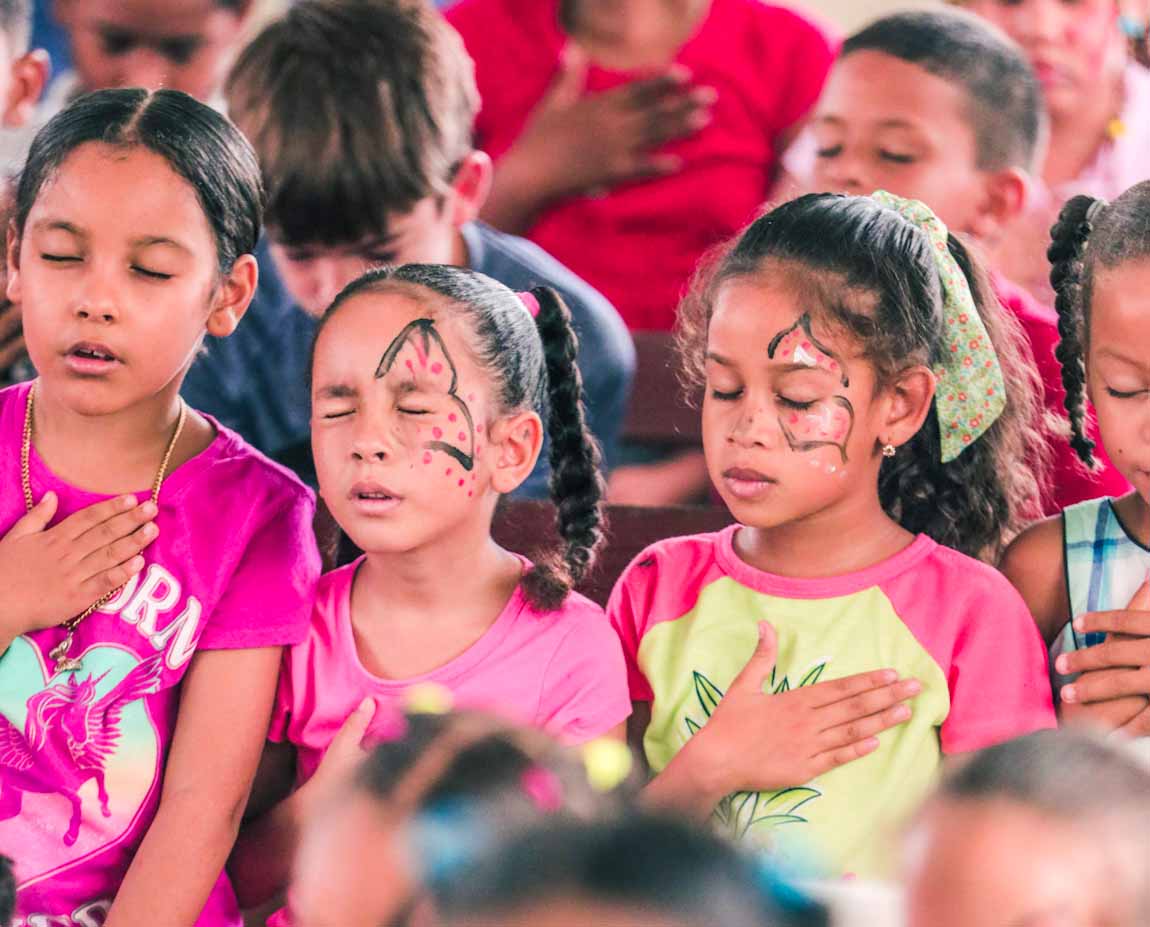 Jump-Start Your Generosity
There is nothing like knowing you are helping to make a difference in the world both locally and globally. That's what you can be confident of when you put generosity into action here at Trademark Church. From the spiritual impact that is being made weekly through our services and groups to the tangible needs being met in our community and the generational impact that is happening through our One Child initiatives, YOUR generosity is being used to advance the mission of loving, serving, and leading people to a fulfilling life in Jesus. Remember… generosity isn't about an amount, it's about the heart!