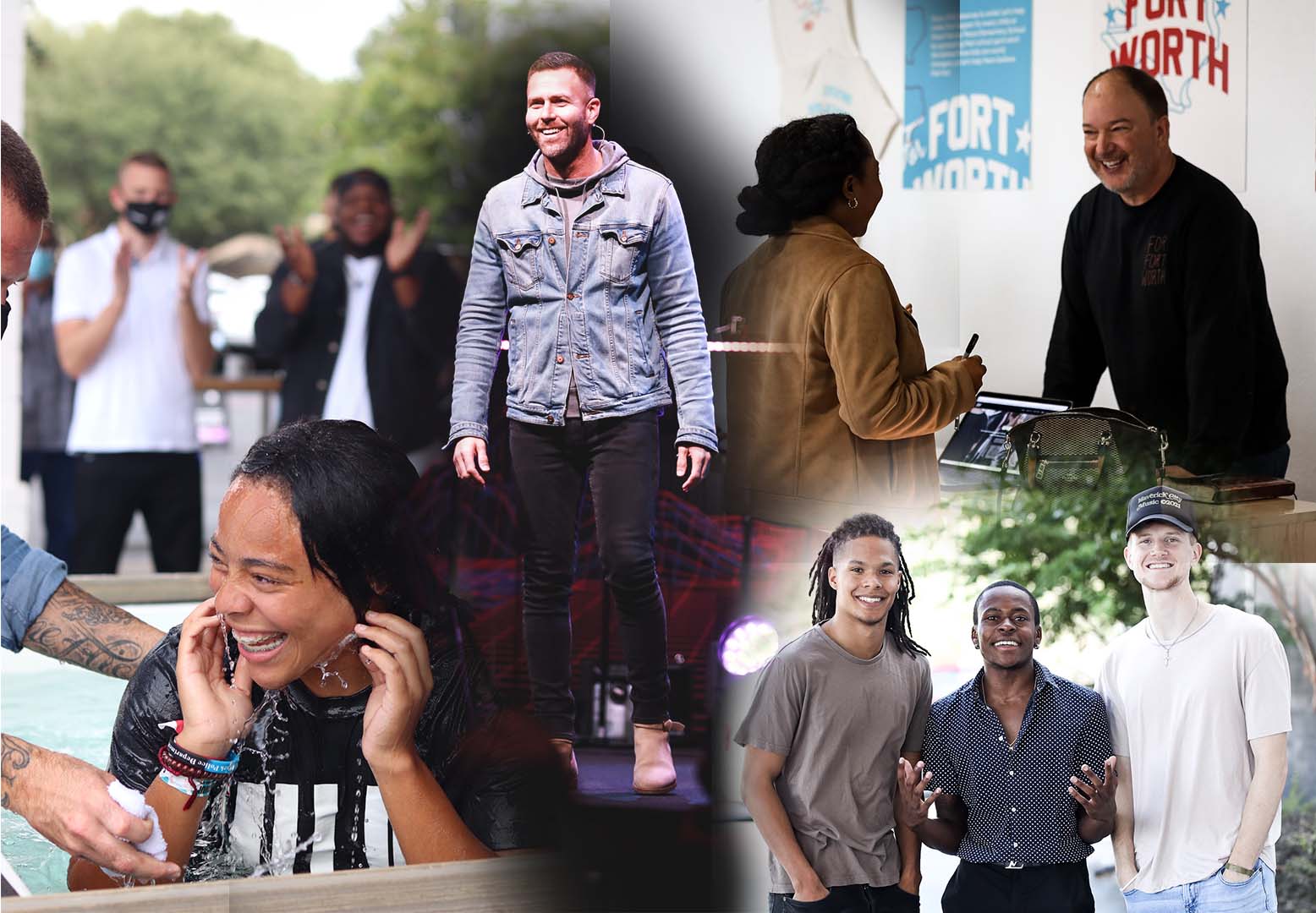 Do you have a calling to ministry? Do you want to work for a church that values diversity, creativity, and growth as a follower of Jesus? If so let us tell you a little bit about who we are looking for…
At Trademark Church, we are looking for people who are committed to the vision of loving, serving, and leading people to a fulfilling life in Jesus; people who take initiative, build leaders, welcome feedback, remain flexible, practice hospitality, work as a team player, and above all, keep themselves spiritually fit – mind, body, and soul!
If this sounds like you, check out the job opportunities we currently have available, and let us know you are interested!
Youth Director / Pastor
The position of Youth Director/Pastor is to oversee the growth and spiritual development of students 6-12th grade. This position requires the ability to have fun, create community, plan services & events, preach & teach the Bible, reach local schools, be active in the lives of students, and be effective with parents and leading volunteers. At Trademark Church, we believe in raising up the next generation, and we value investing in their lives!
Apply to Work at Trademark