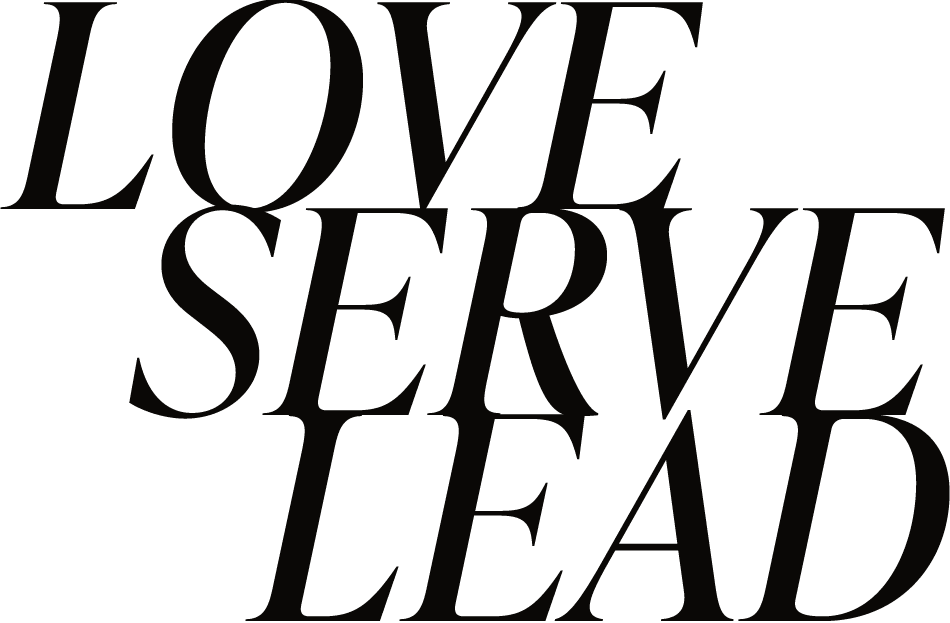 We're a church that's all about loving, serving and
leading people to a fulfilling life in Jesus.
Everyone needs a place to belong, a place to
find community and grow spiritually. At Trademark
we want you to exprience the fulfilling life that's
available to you in Jesus.
Family Dinner
Whether you are new to Trademark or looking to get better connected, we want to invite you to have dinner with Pastor Landon and our team. This dinner is designed to help you learn more about Trademark Church and to help you find out how to get involved. Everyone needs family, and we would love to have you become a part of the Trademark Church Family.