August 27th at 4:00pm
Welcome to the family dinner
Whether you are new to Trademark or looking to get better connected, we want to invite you to have dinner with Pastor Landon and our team. This dinner is designed to help you learn more about Trademark Church and to help you find out how to get involved. Everyone needs family, and we would love to have you become a part of the Trademark Church Family.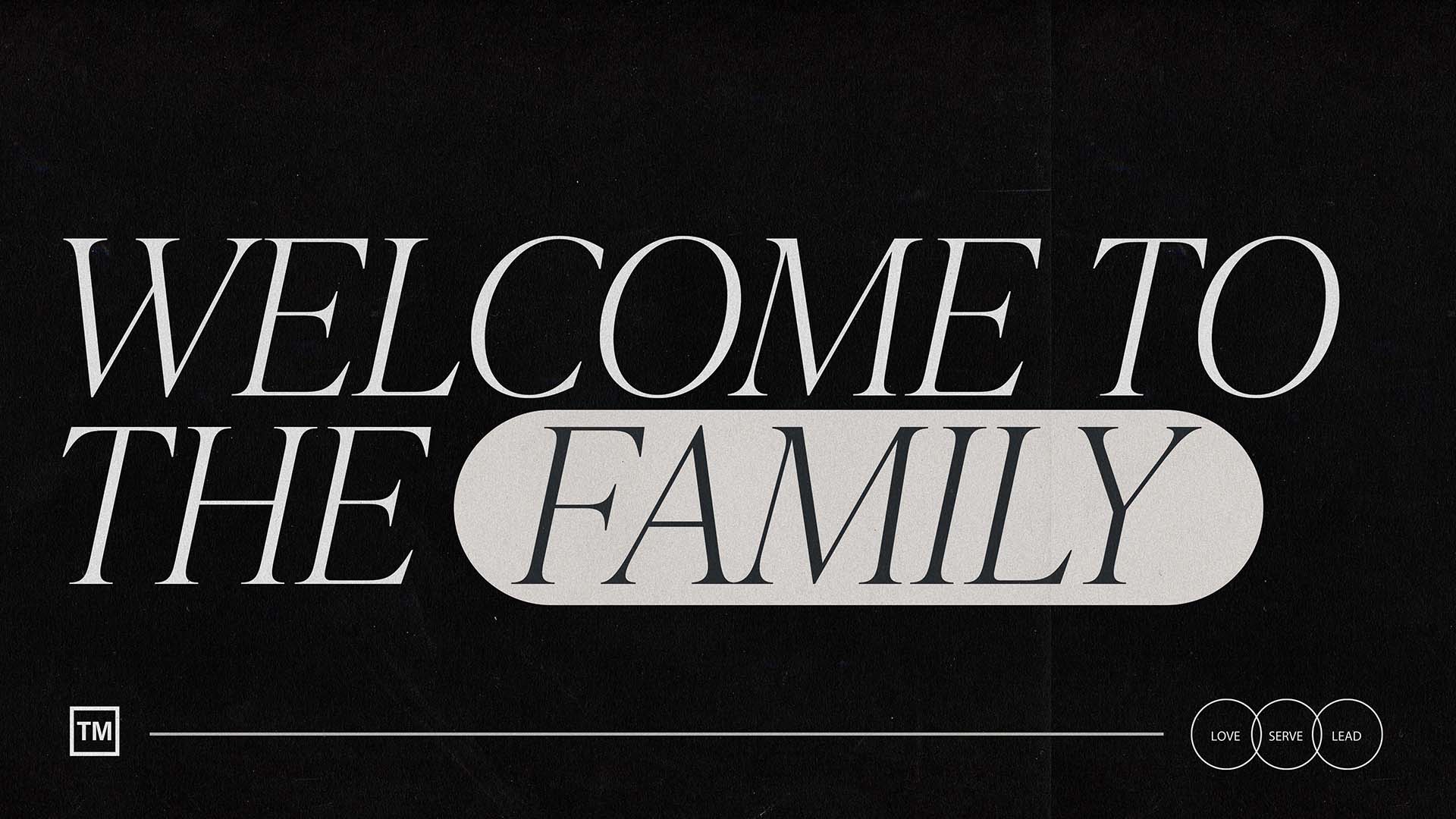 October 6th & 7th
Awestruck
WOMEN'S EVENT
Join us at Trademark Church Friday night October 6th and Saturday morning October 7th for our annual women's event!! We invite all women ages 12 and up to come and experience the presence of God, make friends, laugh, cry, and have a blast! You can expect worship, powerful messages, an after party, fun merchandise and more.
Tickets are $25 for the whole weekend or $15 for Friday or Saturday morning only. Doors will open at 6:30pm for check in.
Plan ahead and schedule your babysitter now and for those without other means for childcare, we have limited childcare available. Children must register in advance for $5 per child.
If you have questions, please email us at hello@trademark.church