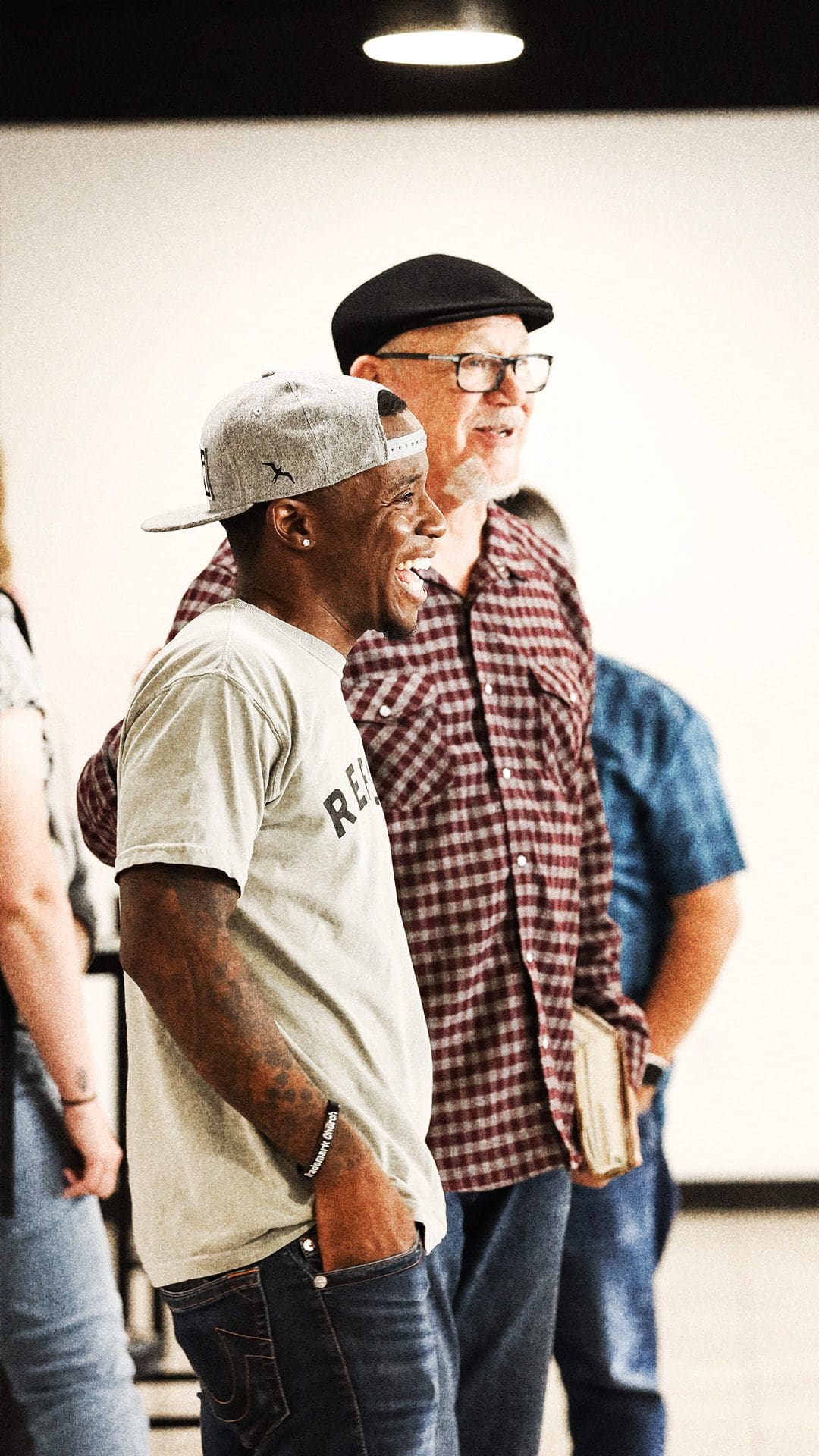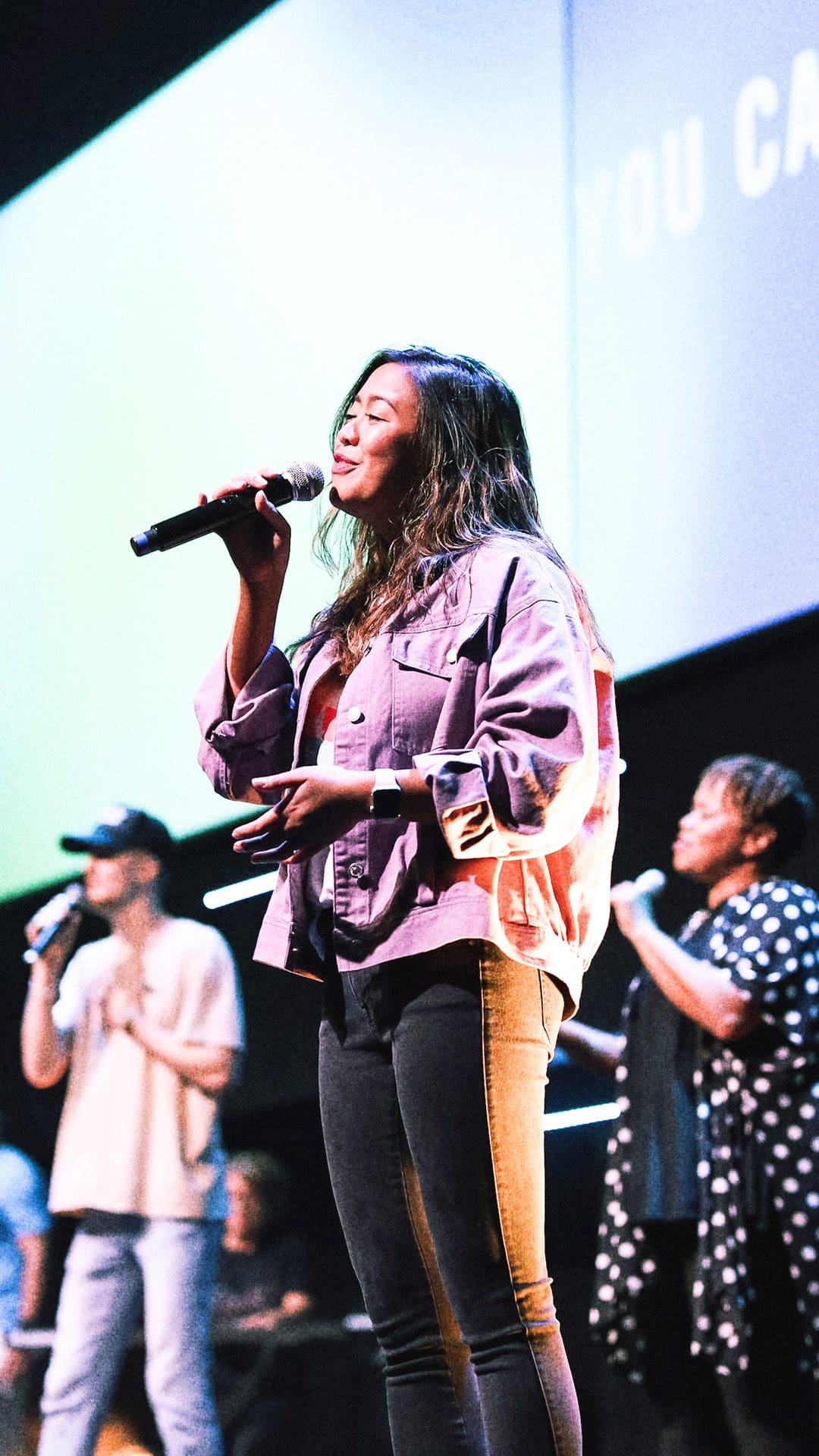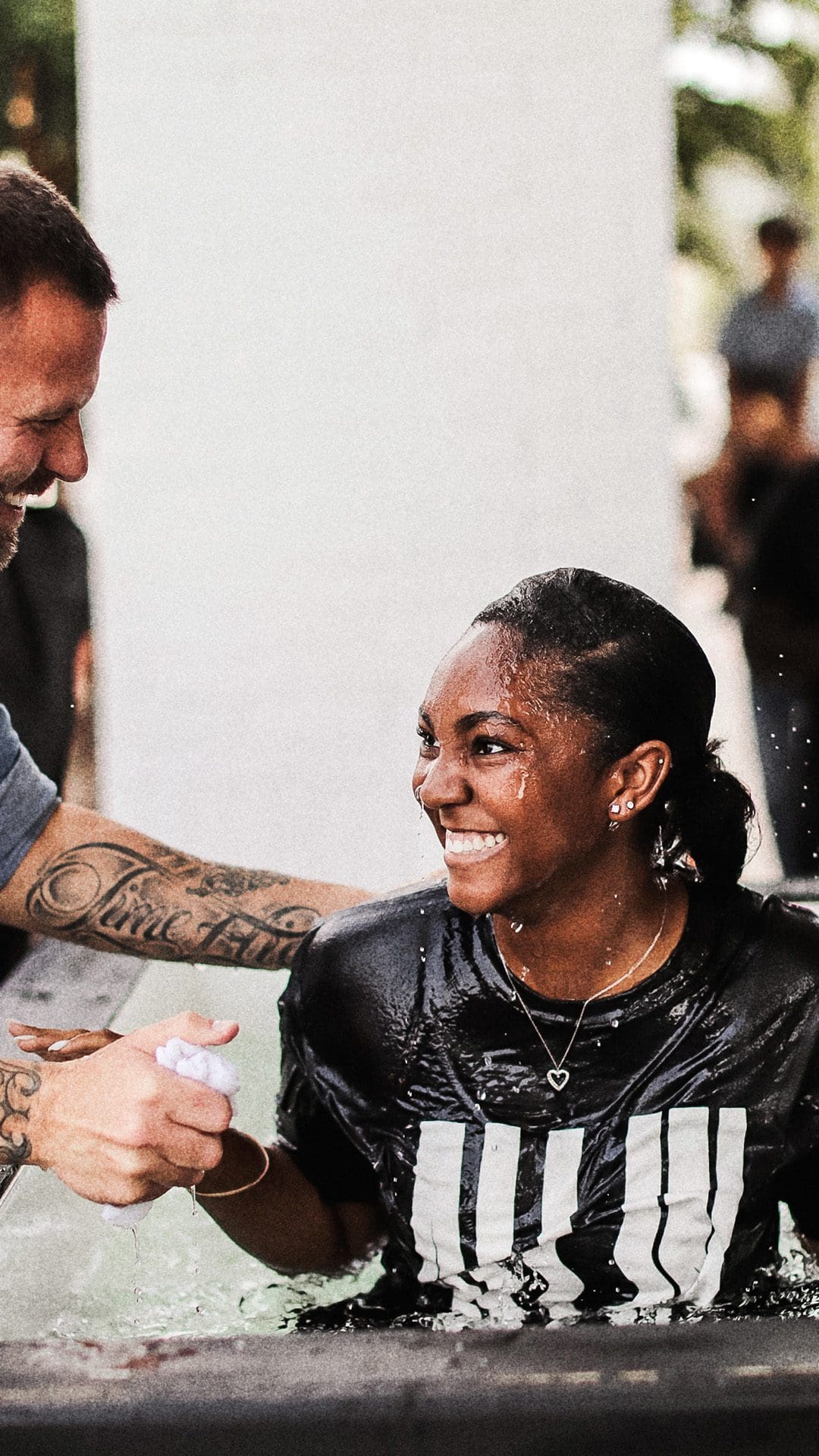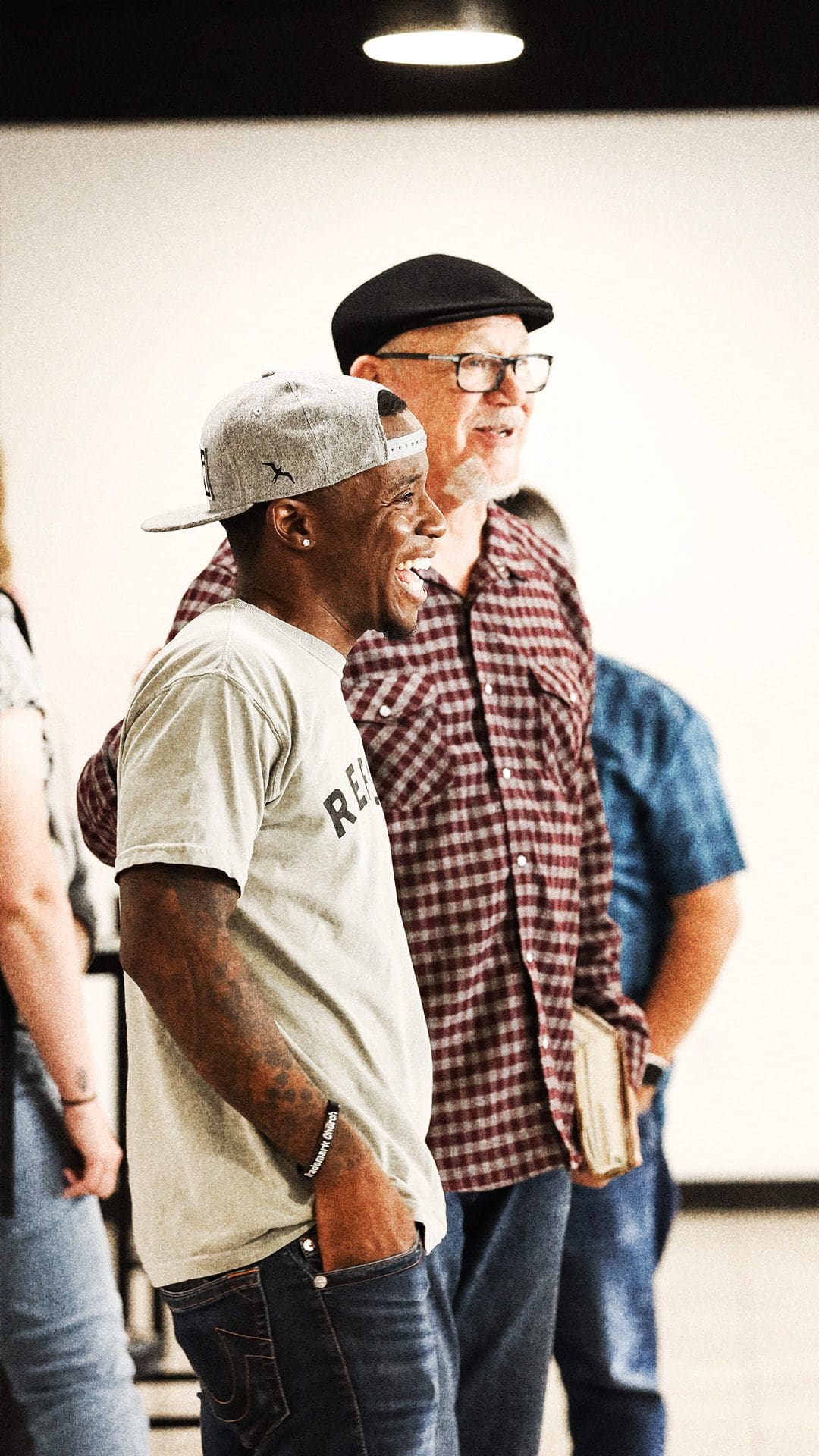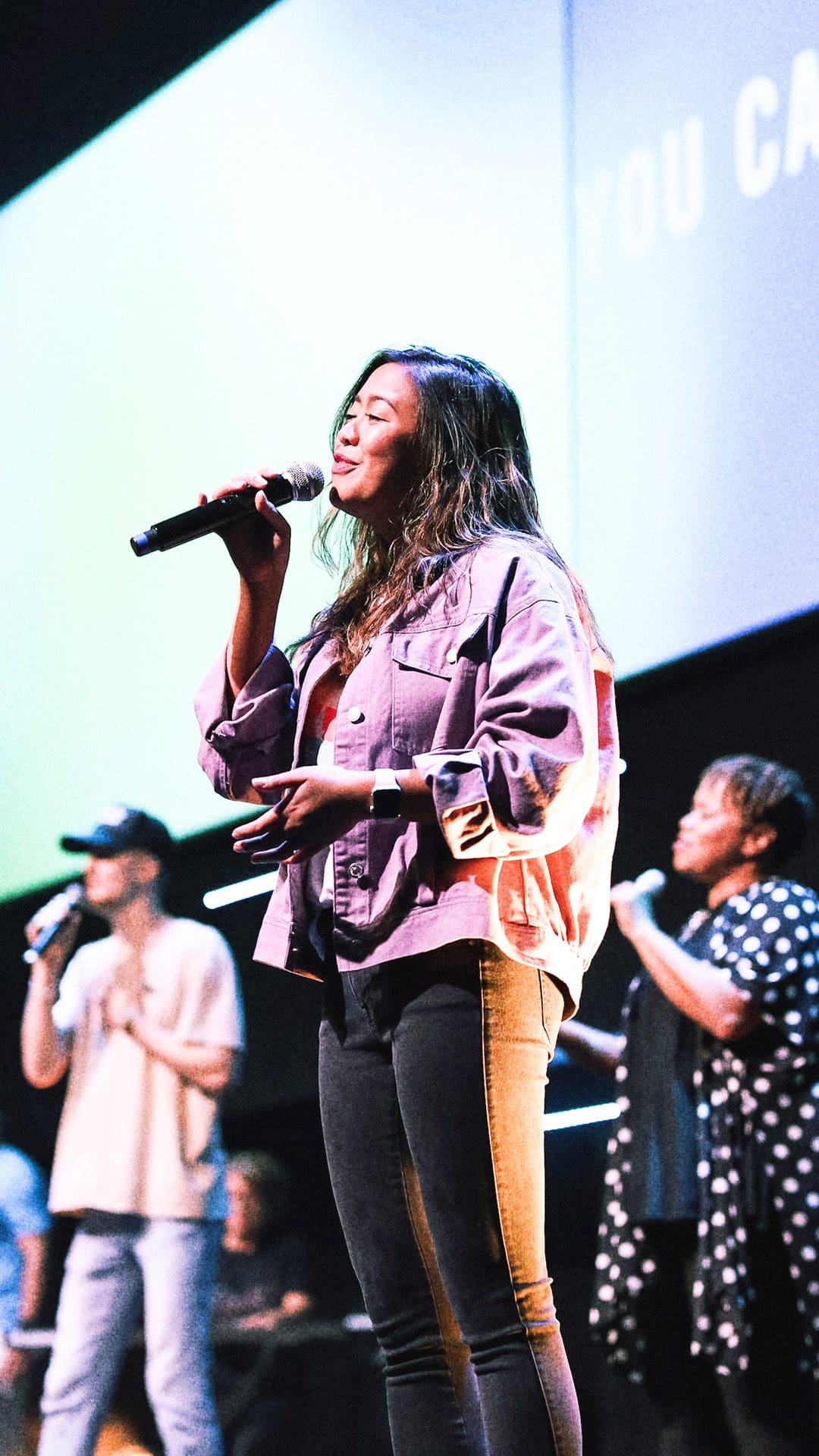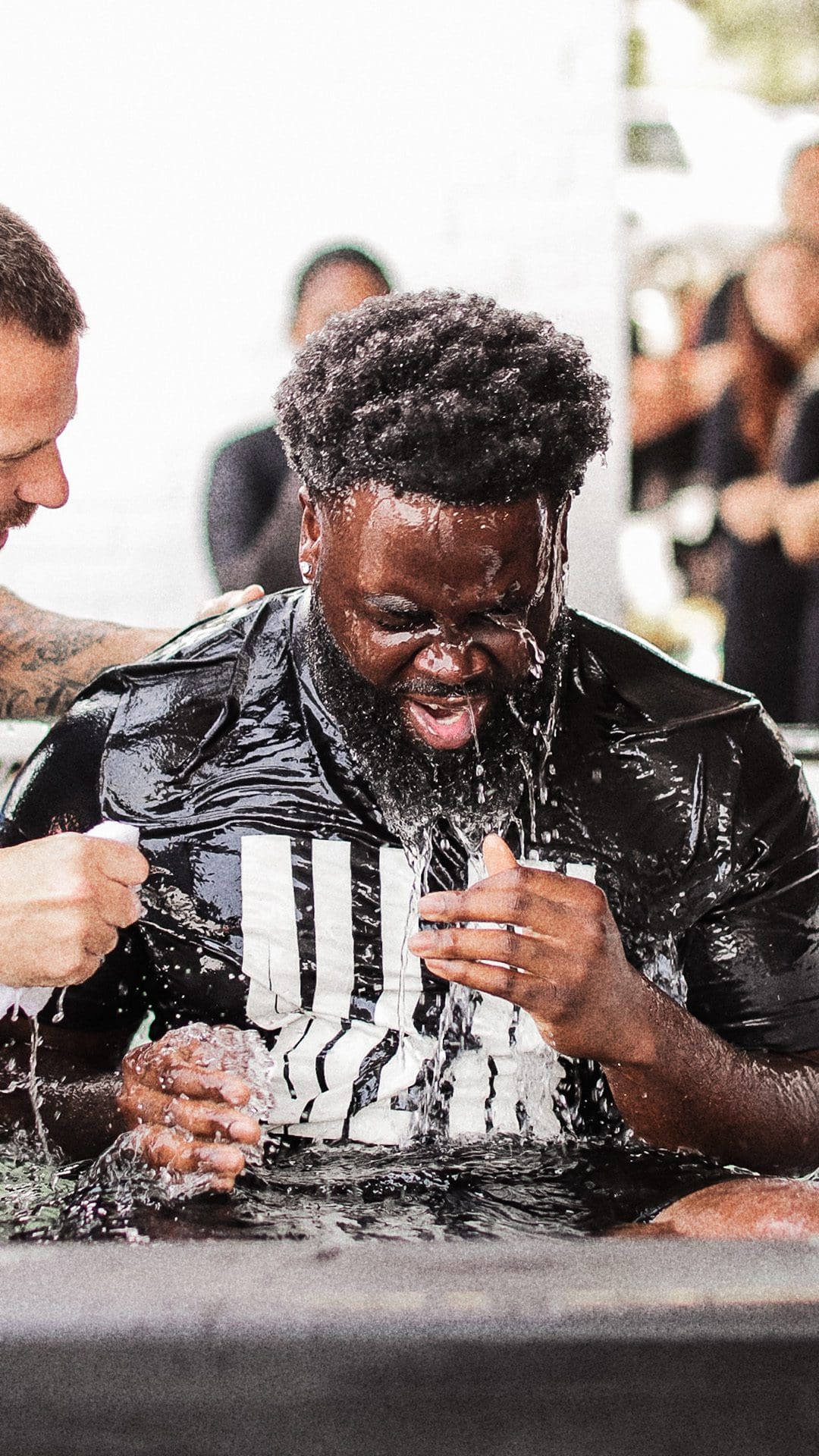 Dec 24th // 4PM and 6PM
*No Sunday morning services on December 24th.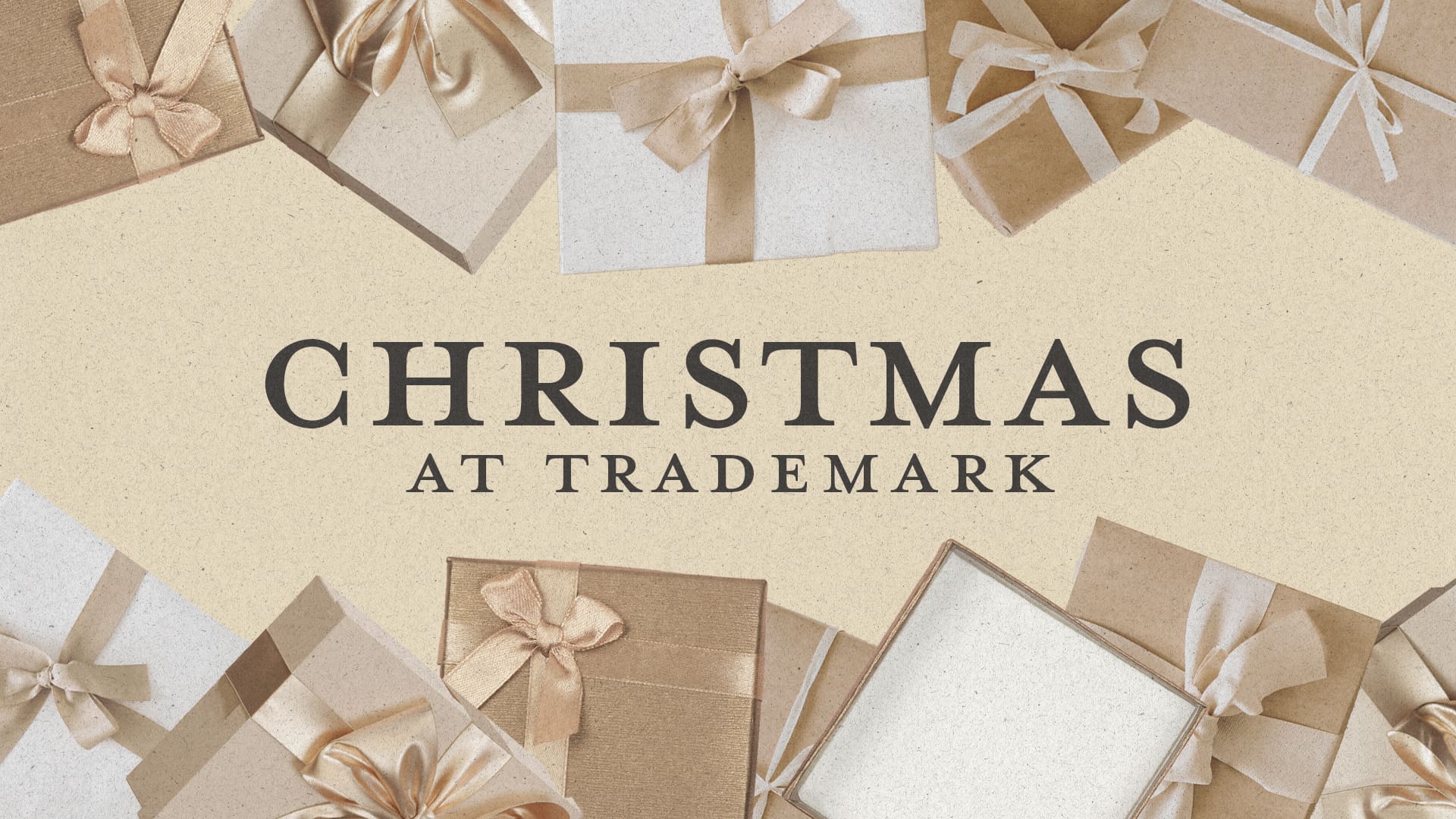 Church at Home | Sunday, Dec 31st
Each year at Trademark we plan a strategic weekend of rest for our church, staff, and volunteers the Sunday following Christmas. Join us online for a special Church at Home Experience Sunday, December 31st at 9:30AM.
The large, corporate gathering of our church every Sunday. Our gatherings are always centered on experiencing Jesus and connecting with others.
Community is at the center of Christian living. Our small groups are tailored to help you connect relationally and grow spiritually.
Join a team today and start building community while serving to build the church.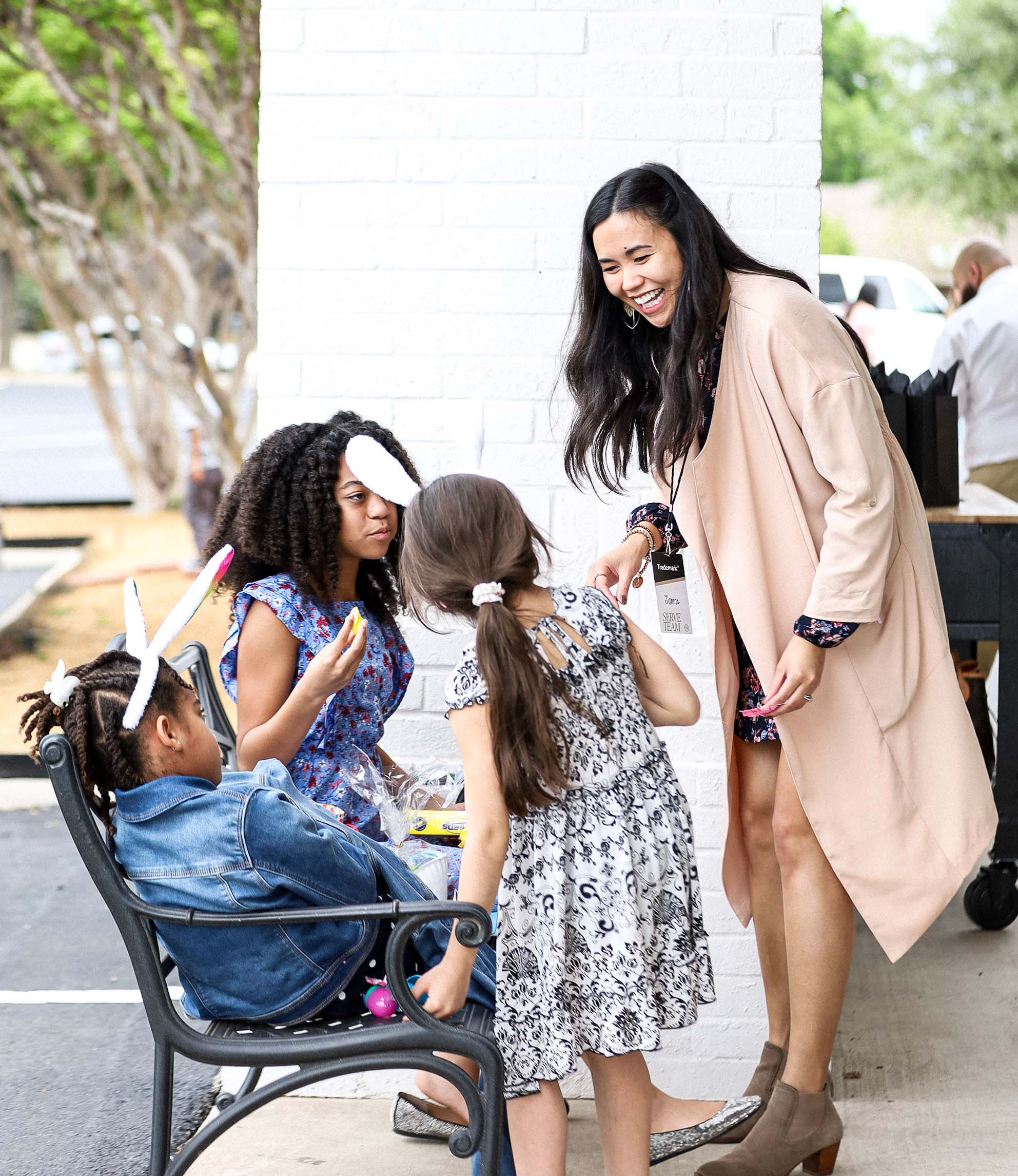 Generosity is Our Privilege
We give because God gave. It's not about the amount you give but the heart behind the giving.
Trademark exists to love,
serve, and lead people to
a
fulfilling life in Jesus.